Yesterday my dad sent me a post on Instagram that was Halloween related… You know one of those posts that jump out at you. I think those are the kind that you should never share with anyone … *cough cough* dad…
It had me thinking that Halloween does not always have to be filled with scary costumes, movies, or random videos. Maybe you are looking for something to make you smile this week? Well if so.. here are three things to look out for that will bring a smile and not a scare!
Look out for the candy lovers!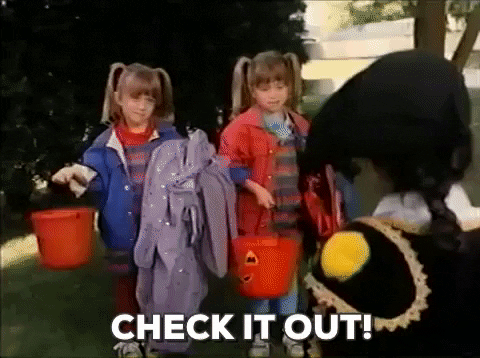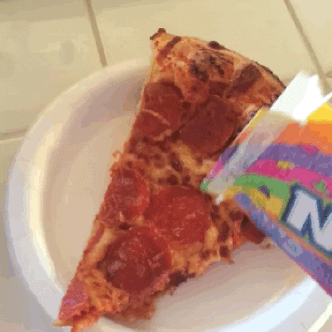 Look out for the cute dogs!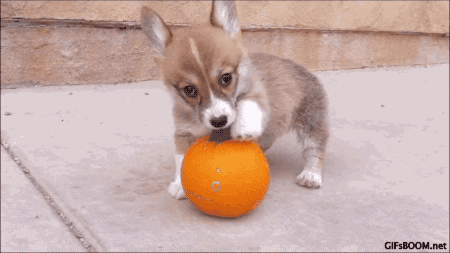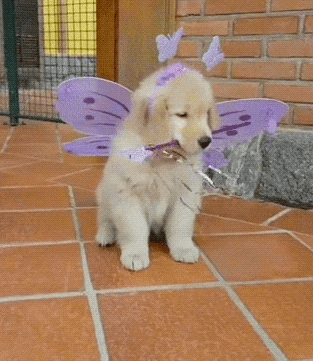 Look out for laughable moments !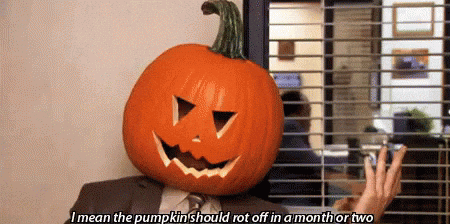 This Halloween you may be having just another ordinary day, going to a dinner with friends, or out with the kids at a carnival or fall fest. No matter where you'll be or what you are doing, I hope its a great time with friends and family that brings a smile and not a scare.
Matlyn Spillers – Project Coordinator – Engage Media Partners